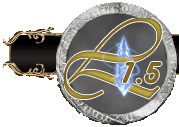 Support Ticket: "Event Santas"
Category:

Game - Suggestion

Severity:

Trivial

Date Posted:
12/21/11 9:15pm
Public/Private:

Public

Status:

Closed
1st off thanks for the event.
Although, I do have a suggestion.
Since the DR for the santas is agonizingly low, would it be possible to put spx on them to at least make the grind a little less painful?